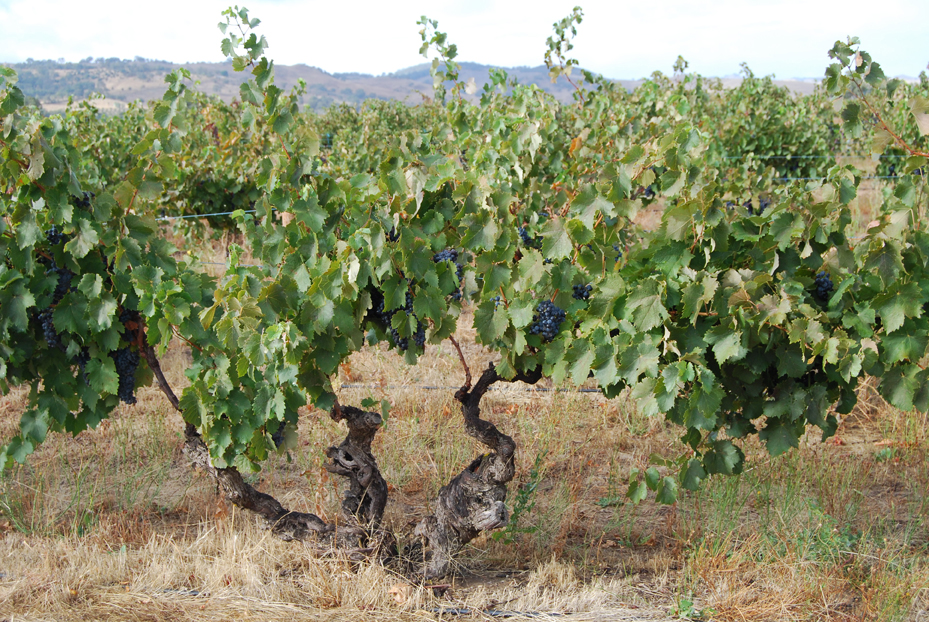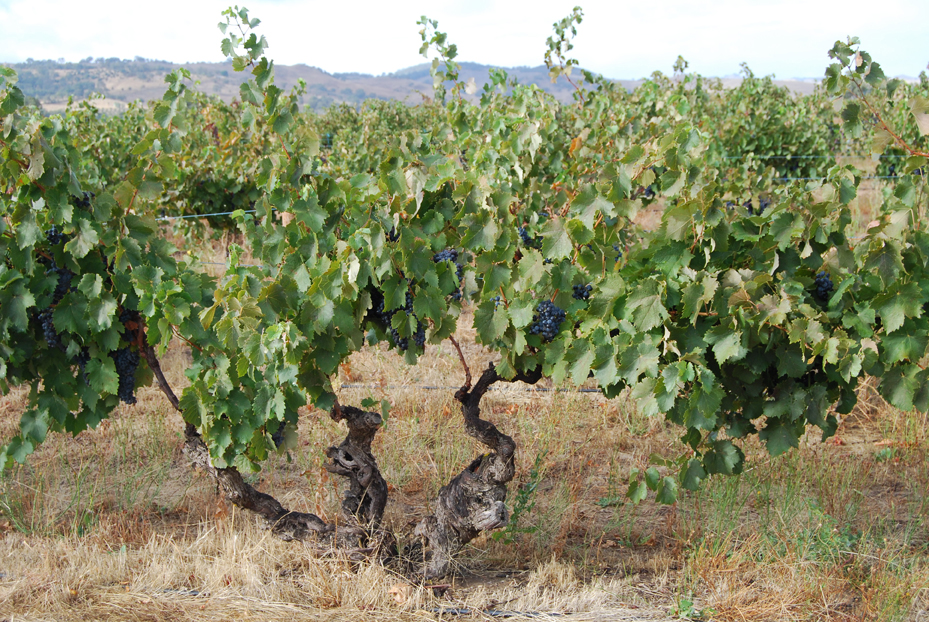 ABOUT US
Sparrow & Vine is a wine producer and wholesaler. We make small quantities of high quality wine from an organically farmed vineyard in the Barossa Valley. We also act as a wholesaler/ retailer of  wines for a select few winemakers and brands.
OUR WINES
We love our Sparrow and Vine Single Vineyard Grenache. We make it in the Barossa but bottle it in Sydney. We can sell it to you by the bottle, flagon, or keg! It's hand made, but also "hands off"" low impact booze using organically grown grapes and no additives other than a bit of sulphur dioxide.
KEG WINES
We like minimising our glass consumption here so can also offer some of our wines in reusable kegs. These come in different sizes and are perfect for wines by the glass in restaurants and bars – or for big parties.
Get in touch with us for more info.
info@sparrowandvine.com.au