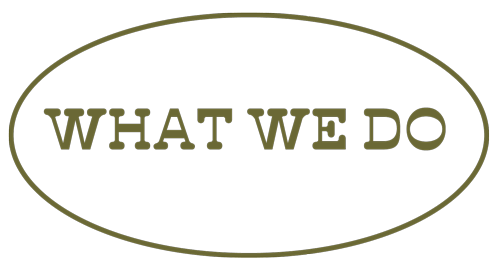 ---
We ferment stuff. Grapes mostly, some honey too, and apples sometimes. We also specialise in wine on tap, minimising our footprint by selling wine in kegs. We also act as wholesale agents for like minded producers.
Find out more about us here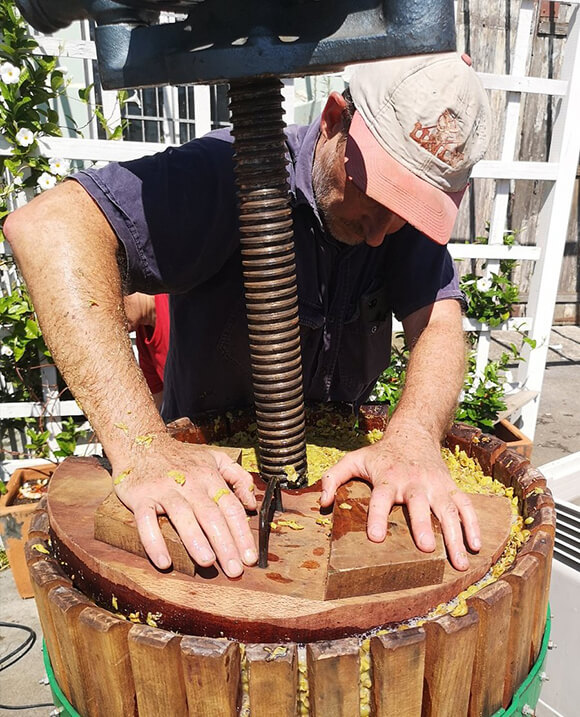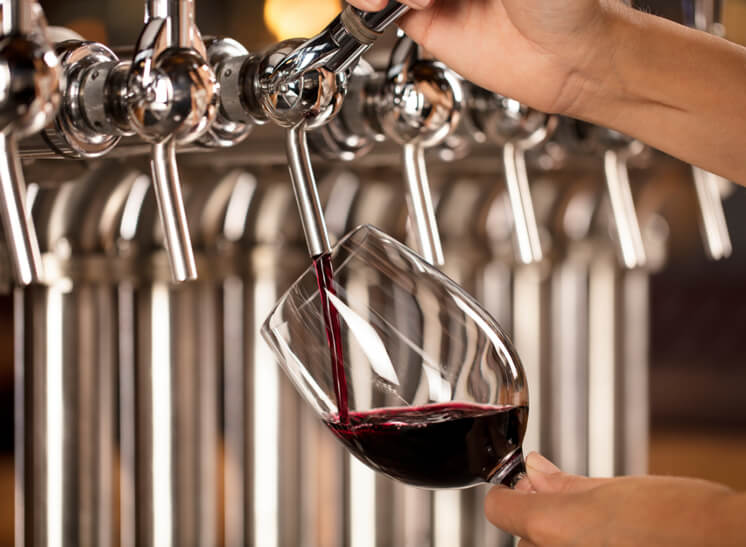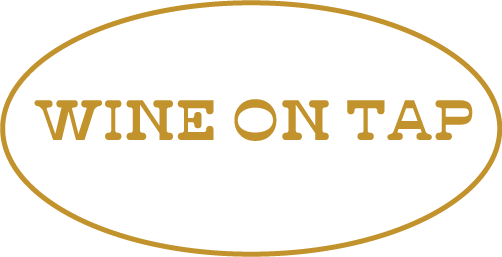 ---
We are a leading Sydney supplier of wine on tap.
In an effort to minimise glass consumption and get our delicious wine to you in a better value and more sustainable format we also offer some of our wines in reusable kegs.
These come in different sizes and are perfect for wines by the glass in restaurants and bars.
We can also supply your home, festival, function or private party.No glass, zero waste, lots of delicious wine.
Learn more here